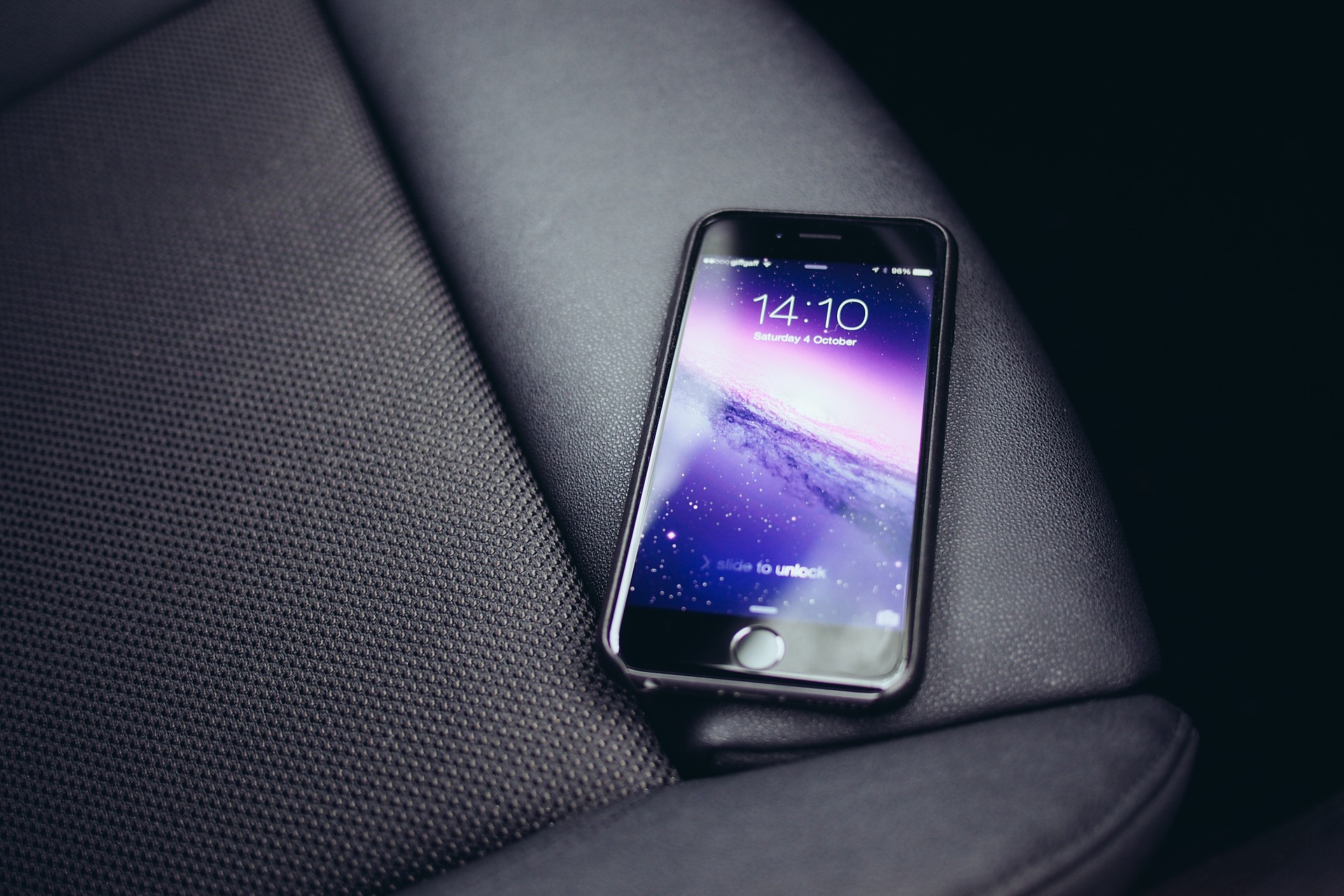 Mobile Device Management offers managed services of mobile devices. Expert services with proactive & efficient support.
Comply with GDPR – Mobile Device Management ensures that all information on every Mobile Device in your business is protected to comply with GDPR.
Setting up new Mobile Devices – Ensuring that your old phone is backed up and all information is brought onto your new device. Guaranteeing that there is no downtime for any employee.

Ensure current handsets are backed up – If an employee leaves or loses their phone - no loss of important business contacts.
Communicate with Networks – It can be time consuming dealing with networks, let Mobile Device Management save you time by dealing directly with the networks.
End-User Support – Email issues, sim replacement, network issues, screen repairs etc. This ensures that the person dealing with all these issues at the moment does not have to deal with them and the time saved can be better utilised by the company.
Training – Both one-to-one and group training available on mobile device usage, making sure that each employee is making the most of their smartphones. This training is specifically designed for each Client.
Bill Analysis – Analyse monthly mobile bill, deal directly with the network if a discrepancy occurs.
Hardware Recommendations – Mobile Device Management keeps up to date on all handsets being launched in the Irish market.
Supply of Protective Cases and Screen Protectors – Protecting all mobile devices is very important and these protective cases and screen protectors are a lot cheaper to provide employees with than dealing with broken screens and devices.